Maria A. Karamitsos is a journalist, author, emerging poet, & PROUD HELLENE.
She's built her career on telling the positive stories about Greeks around the world.
In addition to her own writing, Maria is on a mission to amplify the voices of Greek and PhilHellene authors. She's currently querying her debut novel.
Maria IS the WindyCity Greek!
Come along as we celebrate all things Greek!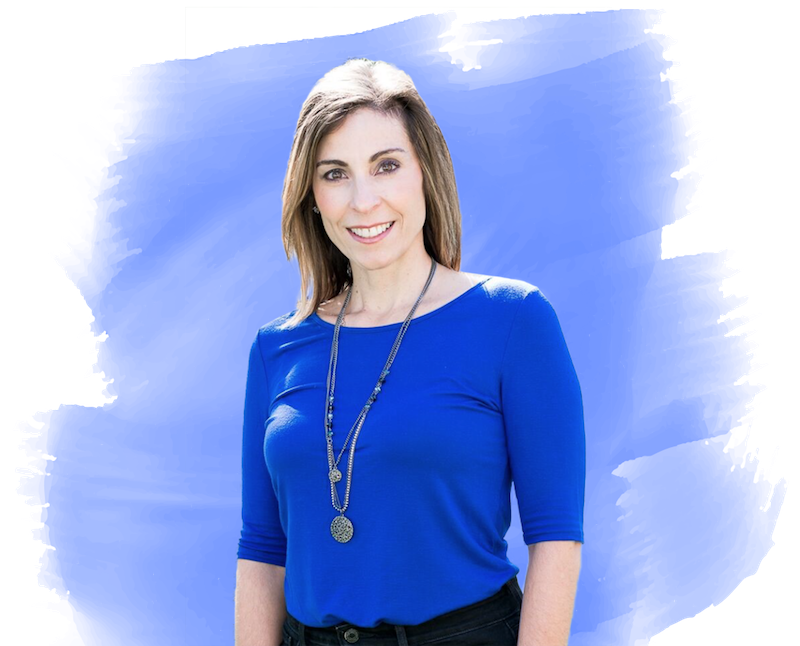 Get all my latest news delivered right to your inbox. SIGN UP HERE!
December 2, 2023 at 10 am CT
Join me & Author Nicholas Gage
in a Virtual Discussion about his book, GREEK FIRE
Hosted by Hellenic American Women's Council (HAWC) – Great Lakes Region
NOTE: This site contains affiliate links. I receive a small percentage when you click through links, at no additional cost to you. Every bit helps to support this website and my writerly endeavors. Thank you!
I am an Amazon affiliate. As an Amazon Associate I earn from qualifying purchases made when you click through Amazon links on this site.

I support independent booksellers through Bookshop.org. Bookshop supports indies in two ways: 10% of regular sales on Bookshop.org are added to an earnings pool that is evenly divided and distributed to independent bookstores every 6 months. As a Bookshop.org affiliate, I'll earn a commission if you click through and make a purchase. Shop my "store" on the Bookshop website to see some of my picks.

I am an affiliate for Stacy Juba courses. If you click through and sign up for one of her courses, I'll earn a commission.