Maria A. Karamitsos is an author, writer, poet, blogger, & PROUD HELLENE.
She's built her career on telling the positive stories about Greeks around the world.
Her work has highlighted the innovative & exciting works of people of Greek descent, and brought Greeks together for the good.
Maria IS the WindyCity Greek!
Come along as we celebrate all things Greek!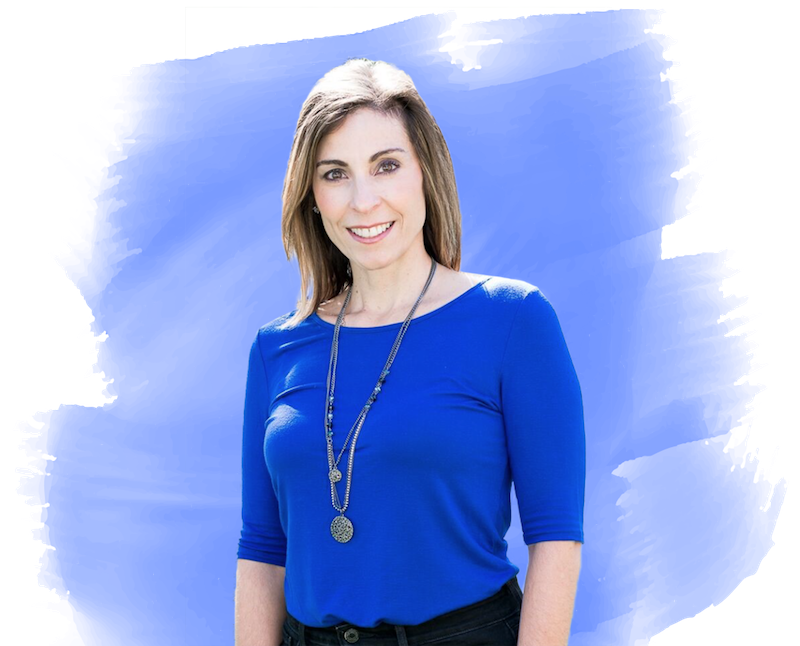 NOTE: This site contains affiliate links. I receive a small percentage when you click through links, at no additional cost to you. Every bit helps to support this website and my writerly endeavors. Thank you!
I am an Amazon affiliate. As an Amazon Associate I earn from qualifying purchases made when you click through Amazon links on this site.
I support independent booksellers through Bookshop.org. Bookshop supports indies in two ways: 10% of regular sales on Bookshop.org are added to an earnings pool that is evenly divided and distributed to independent bookstores every 6 months. As a Bookshop.org affiliate, I'll earn a commission if you click through and make a purchase. Shop my "store" on the Bookshop website to see some of my picks.
I am an affiliate for Stacy Juba courses. If you click through and sign up for one of her courses, I'll earn a commission.