Maria A. Karamitsos is an author, writer, blogger, & PROUD HELLENE.
She's built her career on telling the positive stories about Greeks around the world.
Her work has highlighted the innovative & exciting works of people of Greek descent, and brought Greeks together for the good.
Maria IS the WindyCity Greek!
Come along as we celebrate all things Greek!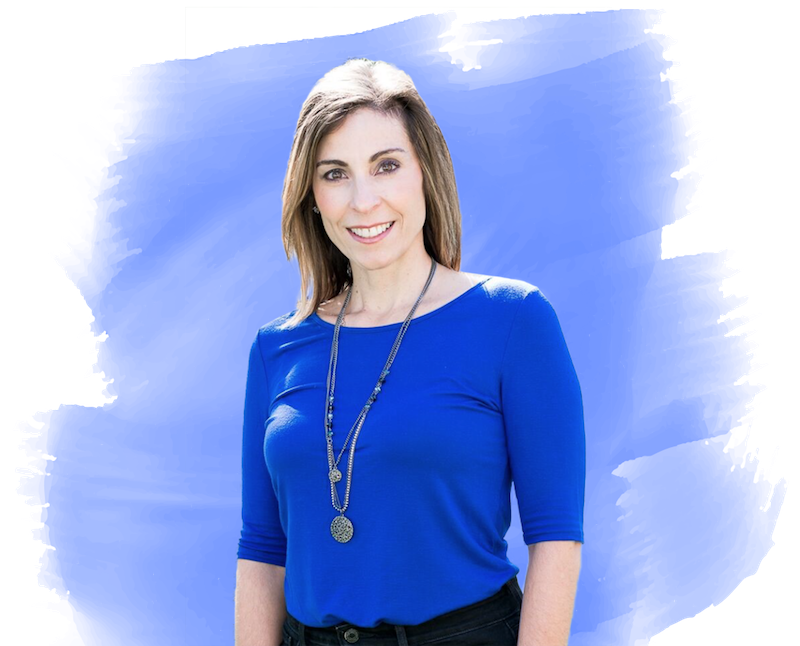 CHECK OUT MY LATEST ARTICLE IN NEO MAGAZINE
I get commissions for purchases made through links on this website. It helps to support my site and does not have any impact on my recommendations.